Thank you Panama for making it possible once again! Though our long-awaited return to The Day After Festival has come to pass, we want to thank everyone who joined us for a raucous celebration of dance music at the start of a new year. You can find more photos from our daily adventures at our Facebook page. generic-pharmacy.net viagra
Following our three days in paradise, we hope you have lots of memories and shared experiences amongst friends both old and new.
We came. We danced. We loved.
The 2016 edition marks the fourth annual The Day After Festival in the luscious seaside metropolis of Panama City, gateway to the world. With so many fantastic performances to look back on, our incredible lineup served up the soundtrack to one crazy party! DJs from all corners of the earth touched on genres just as diverse.
Let us know what your favorite sets from our time in Figali Plaza were; whether it was the headlining sets from Above & Beyond, Jack Ü, or Zedd that won you over. Or the surprising displays by sensational talents on the Beatport Stage.
No matter what your favorite moments were at The Day After, we want to thank you for sharing those moments with us. Until next time, we'll see you in 2017!!
Photos
More photos are coming! In the meantime, check out these amazing photos by Rukes from the second day…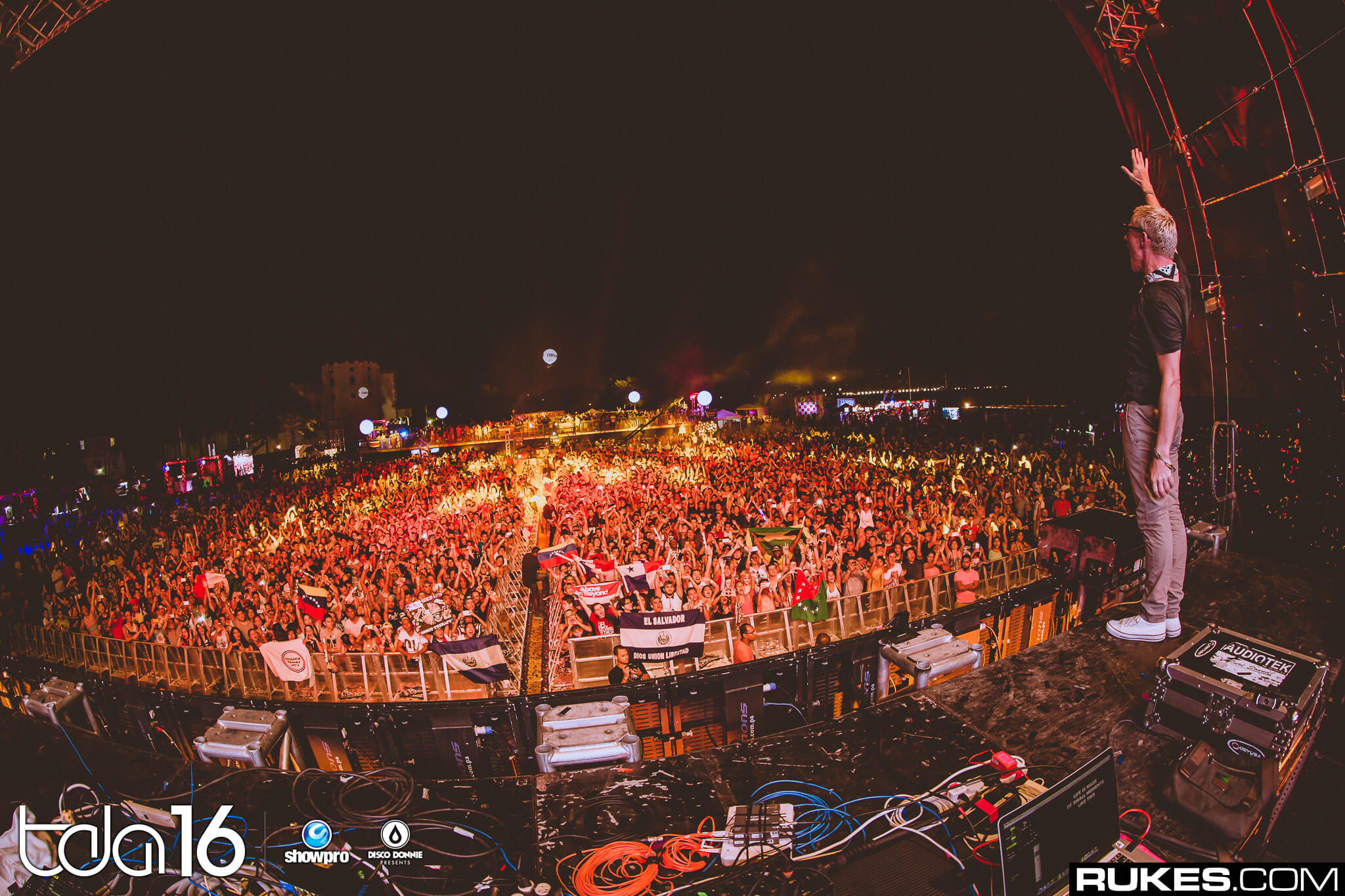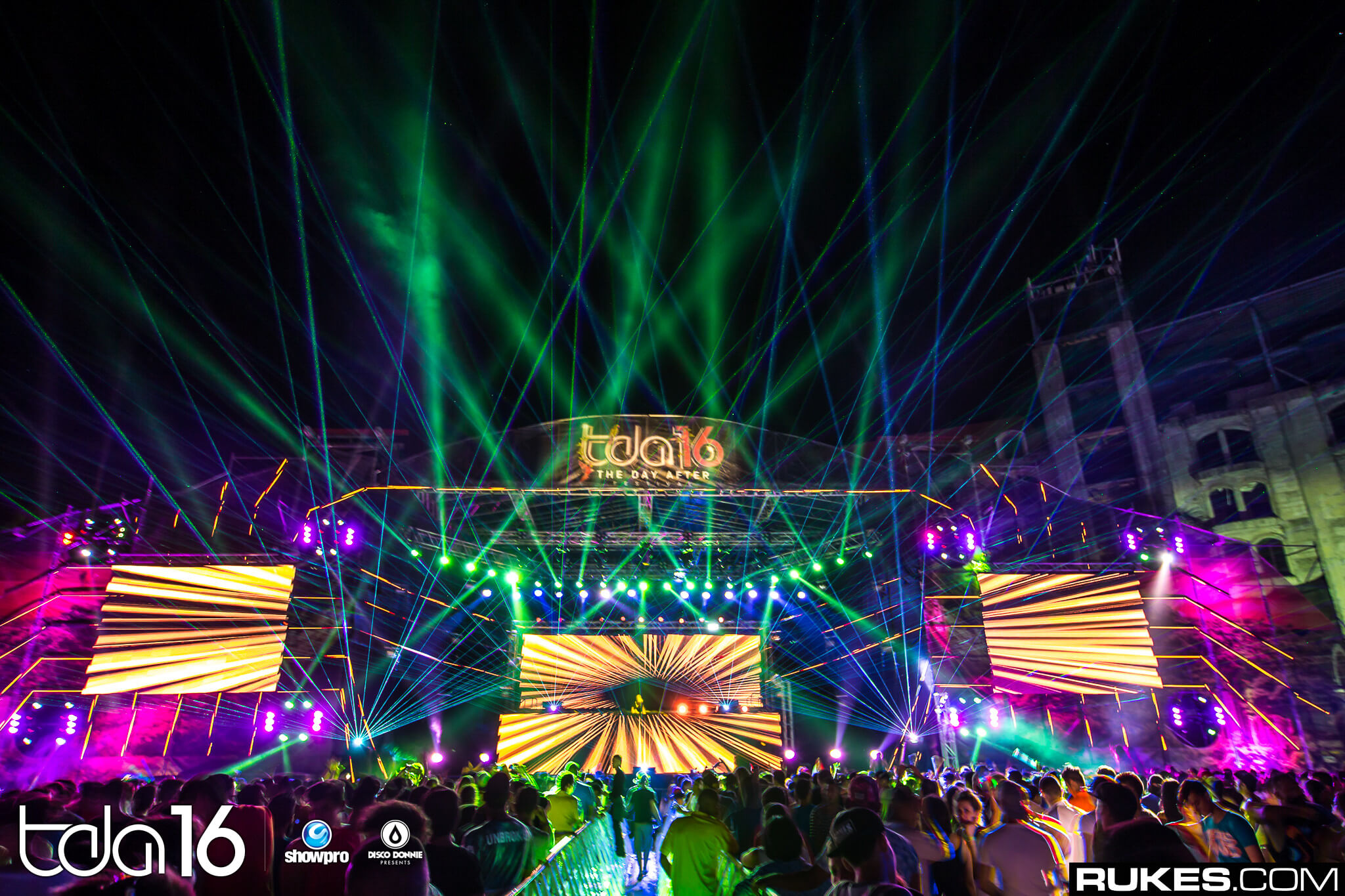 viagra femenina online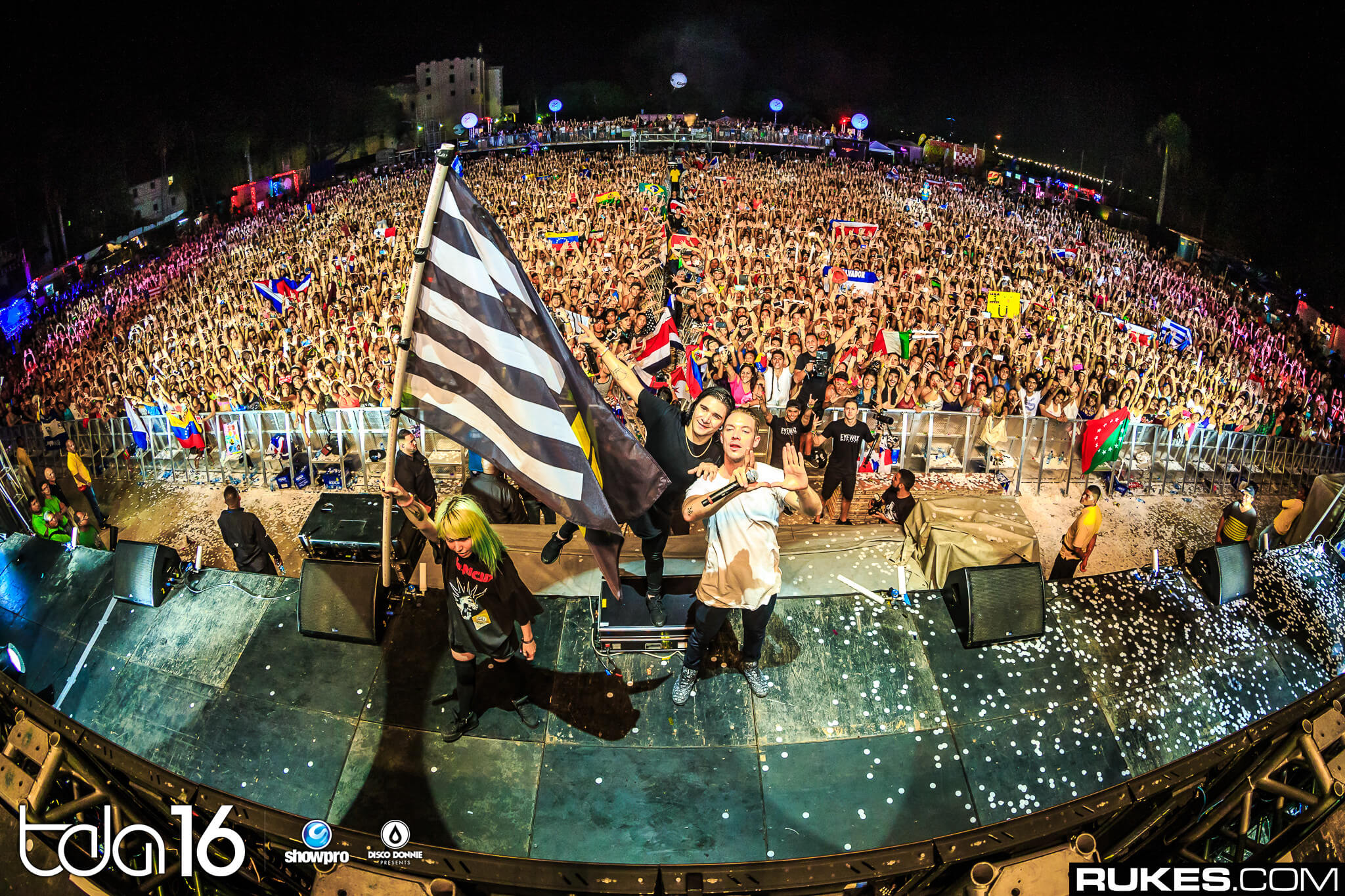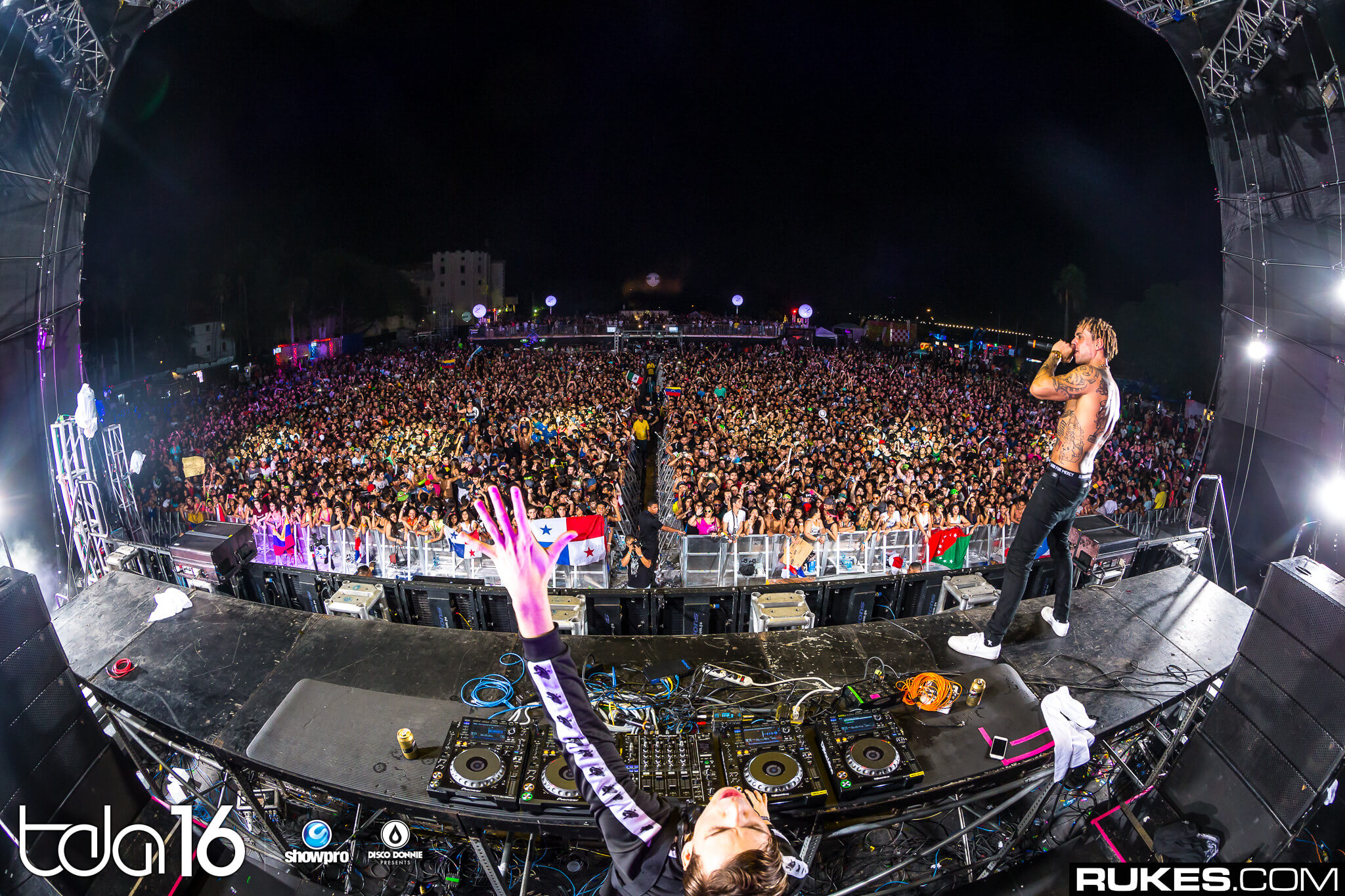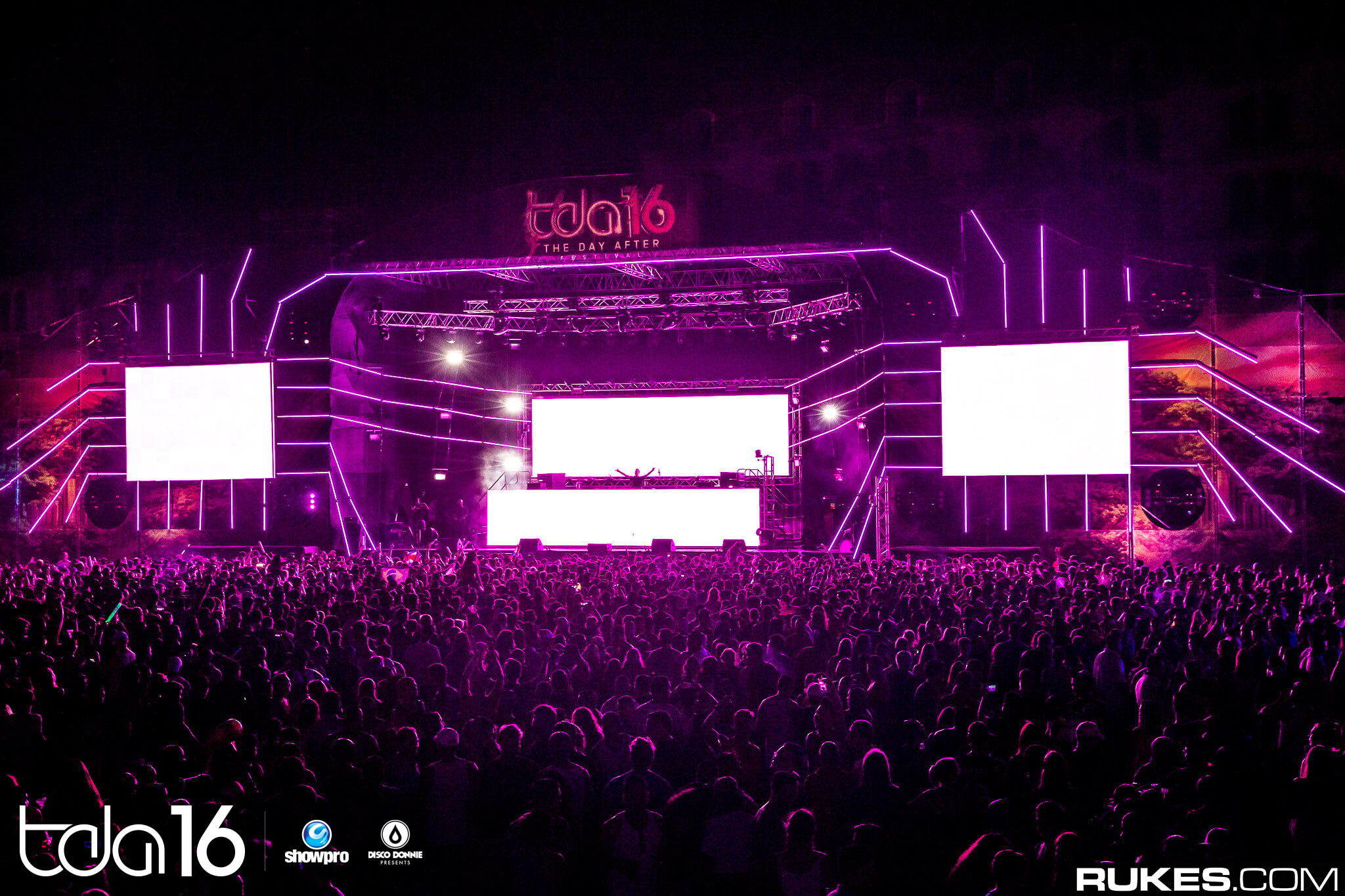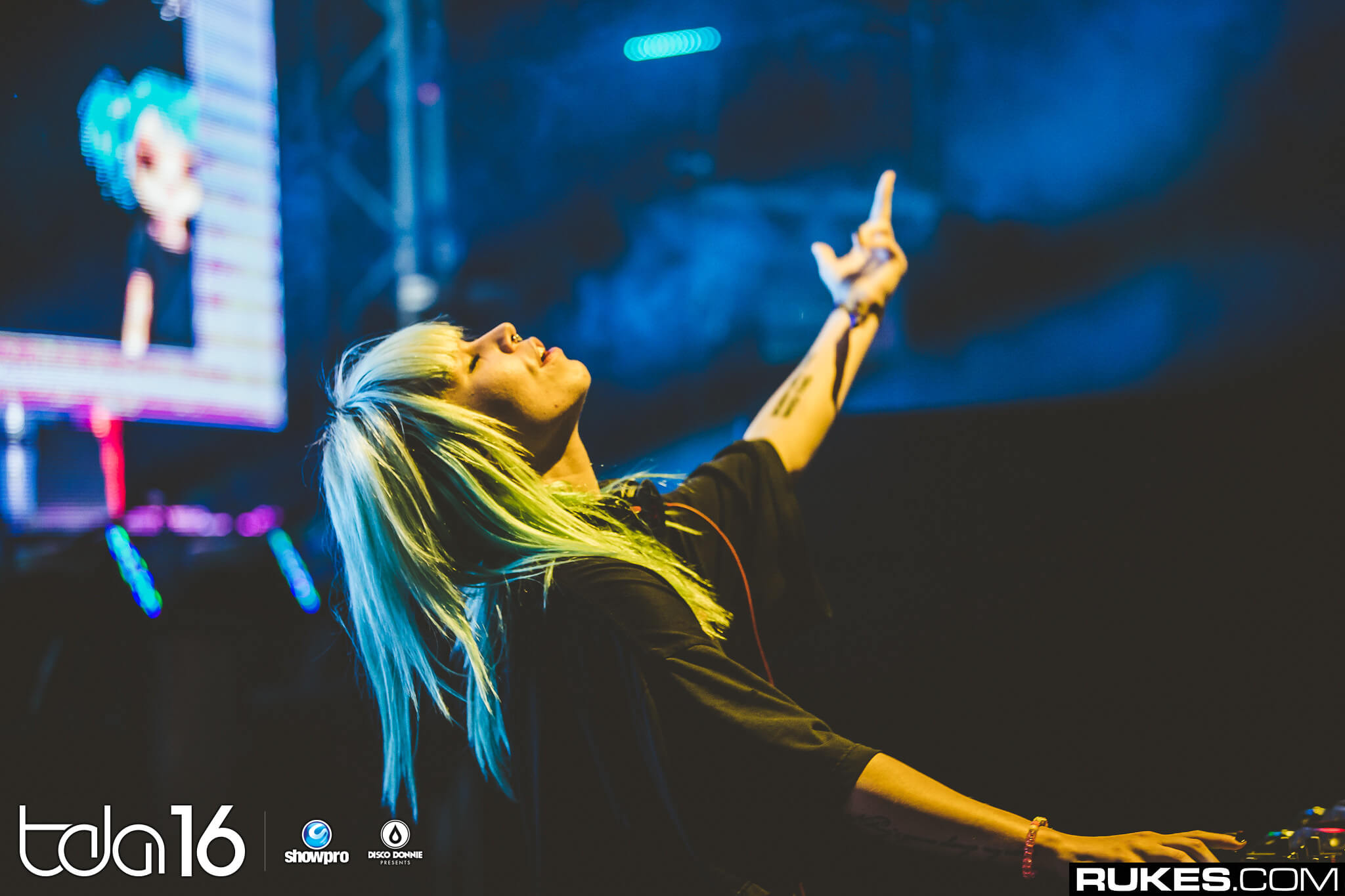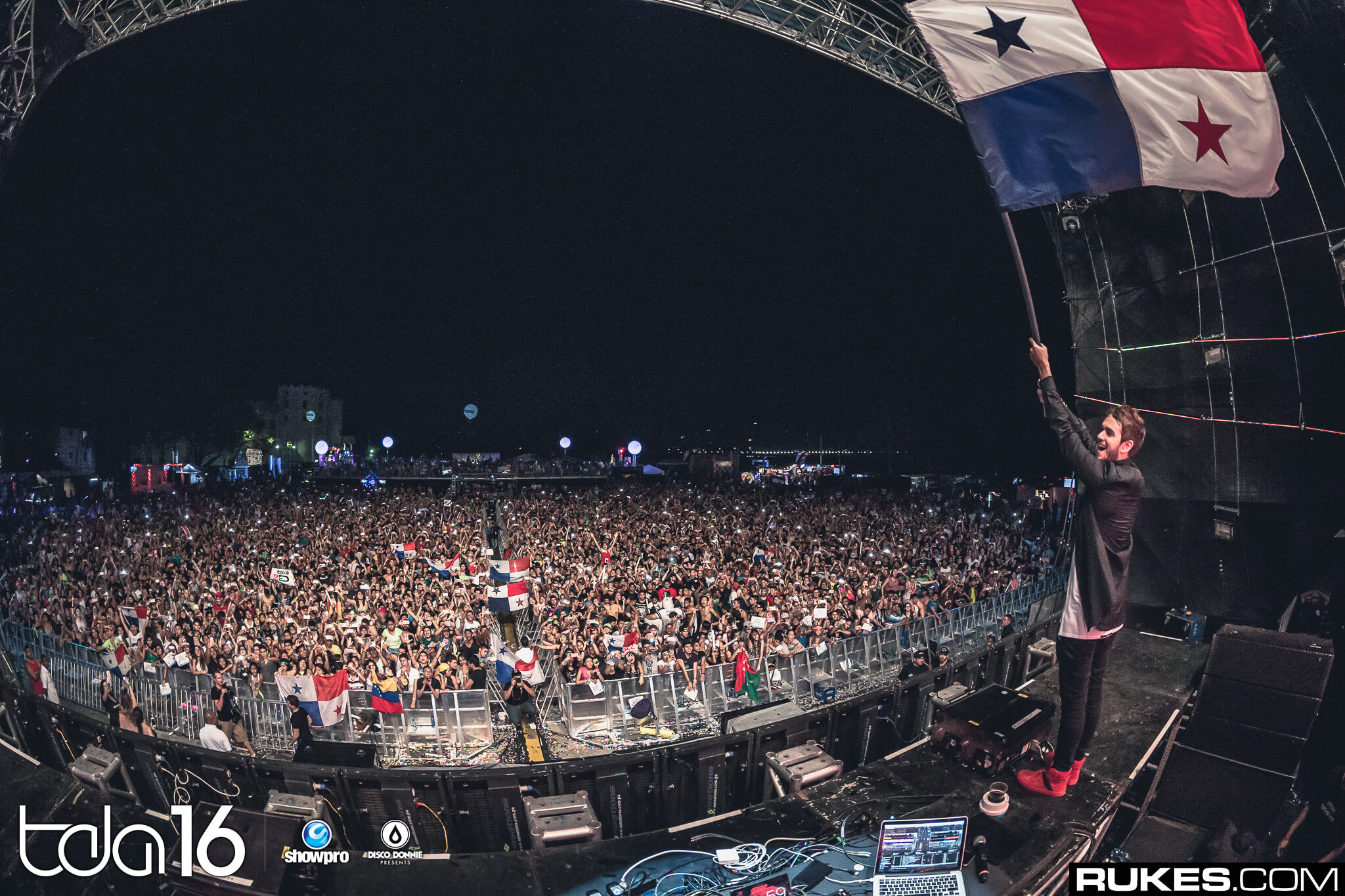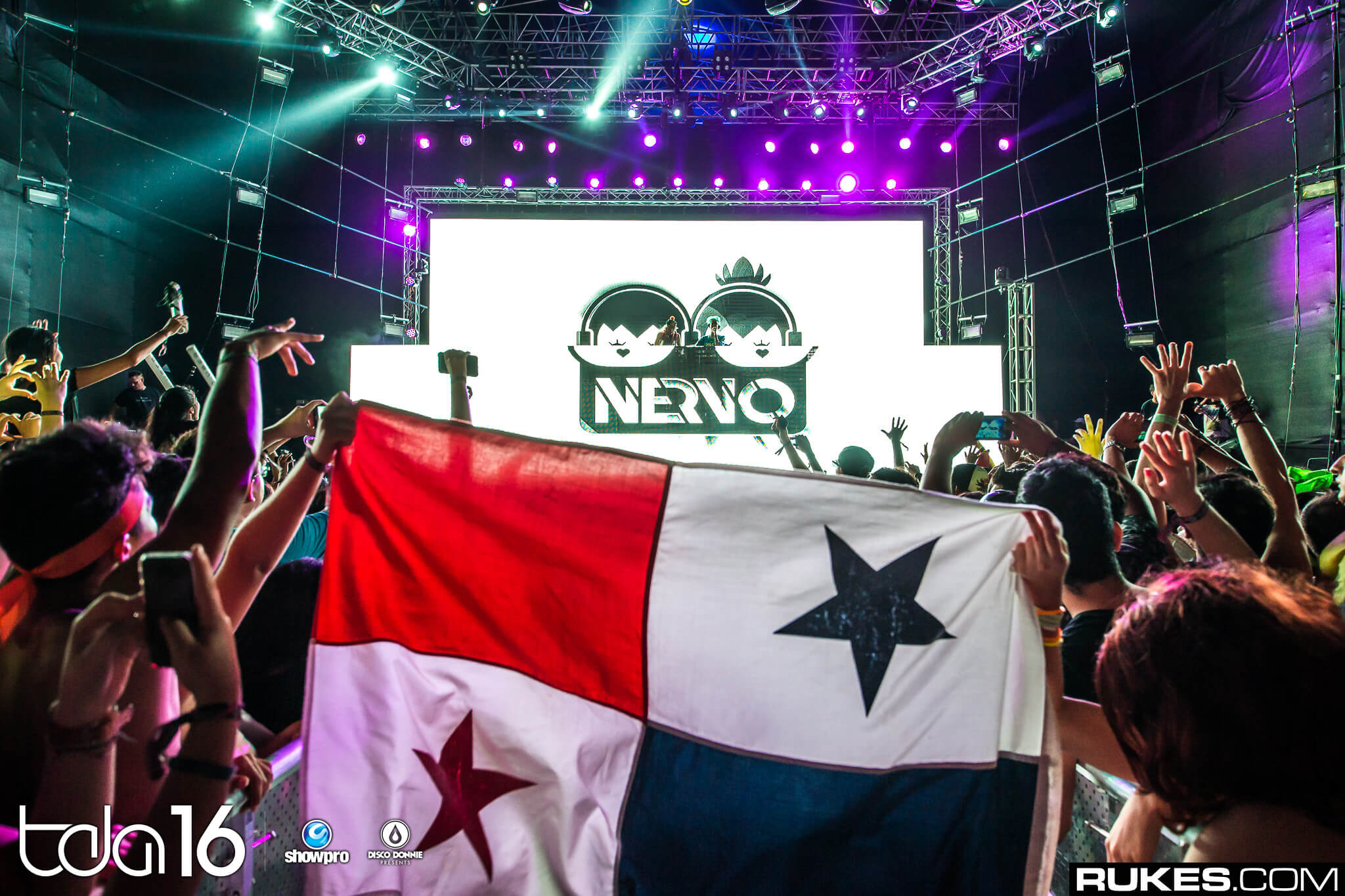 presentacion de cialis 10 mg