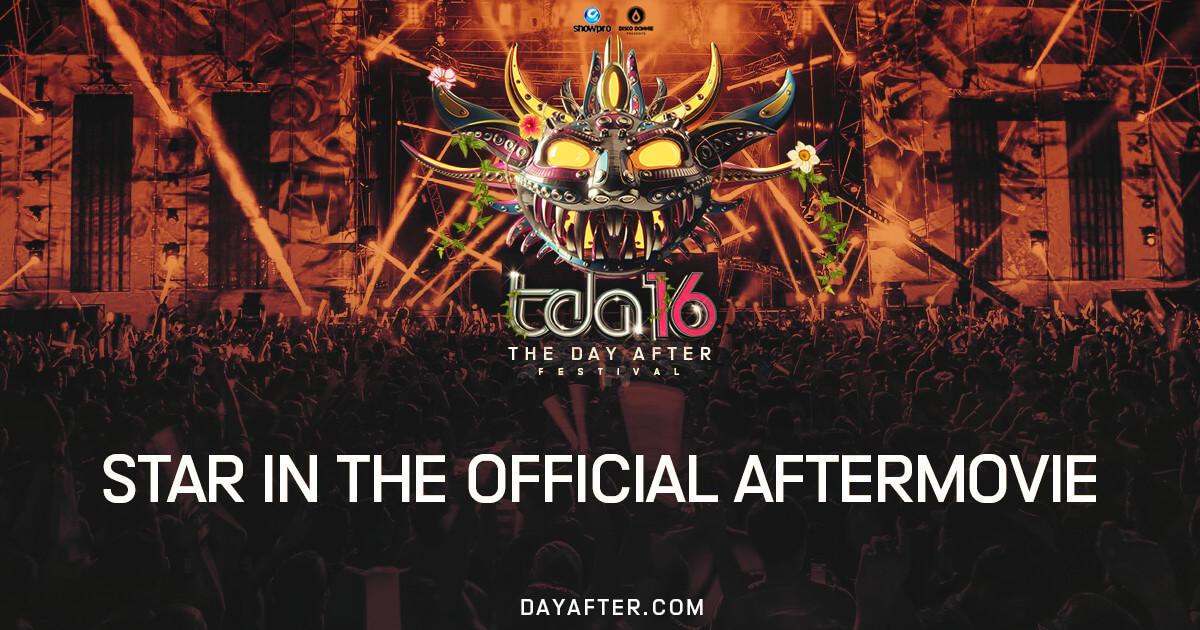 For the 2016 edition, Disco Donnie Presents and ShowPro are calling on enthusiastic fans who are traveling to Panama to help star in the official aftermovie for The Day After Festival, Latin America's #1 destination event.
No matter where you're coming from in the world, if you'd like to participate, be prepared to document your travels along the way. We want you to film your journey, talk about your experiences to the camera, be interviewed once you arrive in Panama, and work with the on-site video team to capture some additional video during your stay.
To audition, please send a short video telling us why you and your group should be featured in the film. Any quality video will work – even a selfie style video. Include where you're from, who's in your group, brief details about everyone, and what you're excited to do while you're in Panama.
Apply Now!
If you're ready to star in TDA's official aftermovie, are between the ages of 18 and 32, and can speak and understand English (to work with the video team), send your audition demo using the form below. There will be a short screening process to ensure participants meet all the necessary requirements.